Dr Hamsa Gangaswamaiah, M.D.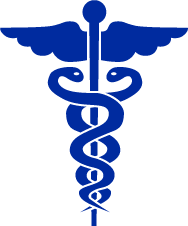 Appointment Call: (732)821-9200
Convenient Same Day/Evening /Weekend Appt
Listed in Guide to America's Top Physicians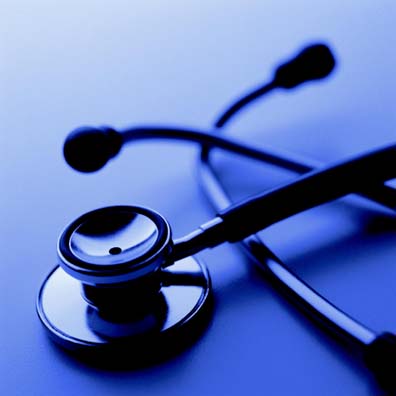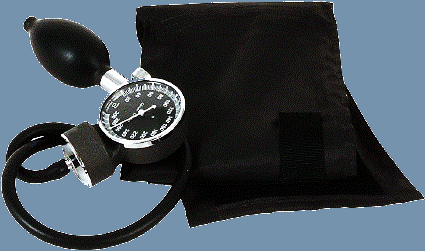 North Brunswick
1555 Ruth Rd, Suite 6
North Brunswick, NJ - 08902
Ph : (732) 821-9200
Fax : (732)821-9202
Jersey City
610 Washington Blvd,
Jersey City, NJ - 07310
Apt: (201)377-1819
ph: (201)377-1819
Fax: (201) 626-4548
Our practice is here to provide you with the highest quality of Healthcare in a personal and caring manner. Everything is done with your health in mind. We offer evening and weekend hours to better serve you . Our office is equipped with the state-of-the-art technology available. If you have any questions or concerns, don't hesitate to call us.
We appreciate your selection of this office to serve your medical and health needs. It is our goal to provide you the best possible patient care. In order to do so, we ask you to spend some time reviewing our website. We would like to give you as much information as possible about our practice and anticipate any questions and needs regarding your health. We feel the more you know about our policies and methods of practice, the more we can be of service to you and avoid possible annoyances and frustrations through unnecessary misunderstandings.