Dr Hamsa Gangaswamaiah, M.D.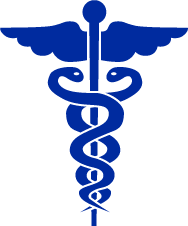 Appointment Call: (732)821-9200
Convenient Same Day/Evening /Weekend Appt
Listed in Guide to America's Top Physicians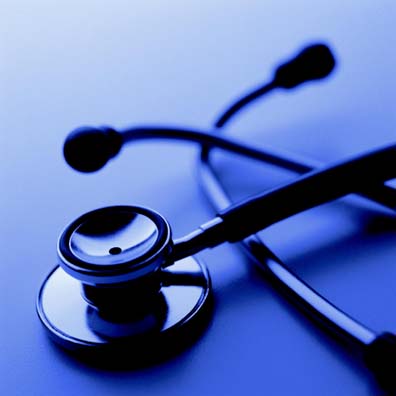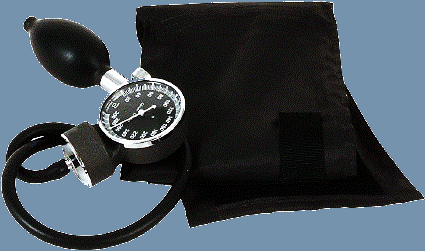 North Brunswick
1555 Ruth Rd, Suite 6
North Brunswick, NJ - 08902
Ph : (732) 821-9200
Fax : (732)821-9202
Jersey City
610 Washington Blvd,
Jersey City, NJ - 07310
Apt: (201)377-1819
ph: (201) 377-1819
Fax: (201) 626-4548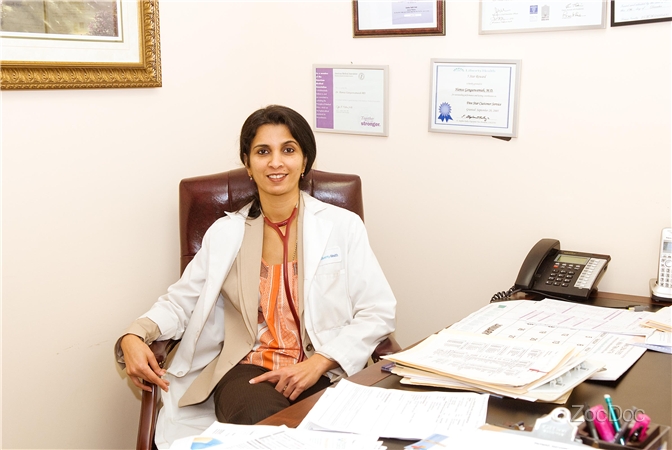 Dr. Gangaswamaiah completed her residency from the Mount Sinai School of Medicine, Jersey City Program after completing her medical school from the Bangalore Medical College in India (prestigious medical school in India). Dr Gangaswamaiah has been practicing medicine for over six years now, Dr. Gangaswamaiah is in the list of America's Top Physician list produced by the Consumer Research Council, Dr. Gangaswamaiah is currently on Staff at the Jersey City Medical Center and has received Five Start Customer satisfaction award for three years in a row. Dr. Gangaswamaiah believes that a Internist must stay on top of developments and advances in medicine in order to provide patients with the best care possible. Therefore, just about every few months she attends continuing education programs so she can offer her patients the very latest in medical procedures and techniques.
.Dr. Gangaswamaiah has extensive clinical experience, dedication and knowledge to solve your illness, her office is equipped with state of the art medical equipments. Dr Gangaswamaiah believes that the foundation of a healthy patient doctor relation begins with trust, accountability and clear communication. Dr. Gangaswamaiah has in her individual practice has incorporated these values, where patients are never rushed, always seen by the doctor instead of nursing assistants, where patients health and interests come before anything else. Dr. Gangaswamaiah encourages the patient to play a vital role in the patientís treatment.
Dr Gangaswamaiah is certified by the American Board of Internal Medicine, she carries an un-restricted license to practice medicine in the State of New jersey.
Dr Gangaswamaiah is recepient of the following awards.
Listed in America's Guide to Top Physician's. Four years in a row 2008, 2009, 2010, 2011
Patient's Choice Award. Four years in a row 2008, 2009, 2010 and 2011
Dr Gangaswamaiah is affiliated with the following hospitals
Jersey City Medical Center, Jersey City, NJ
St Peters Hospital, New Brunswick, NJ
Somerset Medical Center, NJ

To keep abreast of changes and advances in medicine, Dr. Gangaswamaiah maintains active memberships in the following organizations:
American Board of Internal Medicine
American Medical Association