Dr Hamsa Gangaswamaiah, M.D.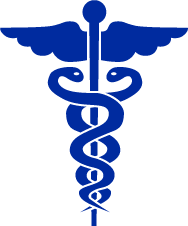 Appointment Call: (732)821-9200
Convenient Same Day/Evening /Weekend Appt
Listed in Guide to America's Top Physicians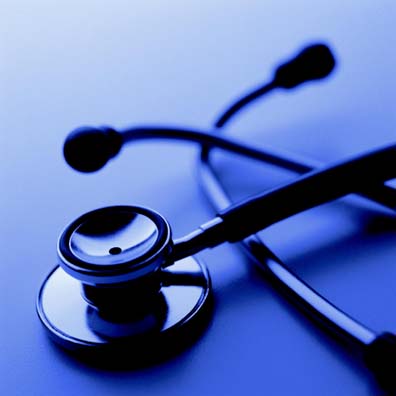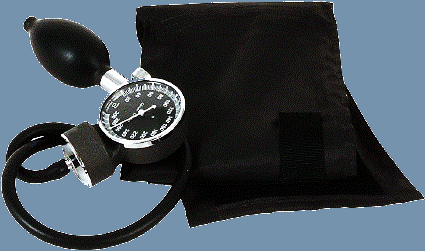 North Brunswick
1555 Ruth Rd, Suite 6
North Brunswick, NJ - 08902
Ph : (732) 821-9200
Fax : (732)821-9202
Jersey City
610 Washington Blvd,
Jersey City, NJ - 07310
Apt: (201)377-1819
ph: (201) 377-1819
Fax: (201) 626-4548
EMERGENCIES

If you are our patient, rest assured there is a physician on-call 24 hours a day, 7 days a week to help you with an urgent medical problem. Just call our main office number to get in touch with the doctor. IF YOUR MEDICAL CONDITION IS LIFE-THREATENING YOU SHOULD CALL 911 INSTEAD OF TRYING TO CONTACT OUR OFFICE!!!

If your problem can wait, we ask that you call us during normal business hours. Refill requests will be handled only during business hours, as pharmacists by law can provide a three-day supply of medication when the office is closed.

OFFICE VISITS

We see patients by appointment only we do have same day appointments, but usually our established patients can be seen within 24 hours. Many a times our new patients will also be able to get same day appointments.

There are three basic types of visits you may schedule: sick visits, follow-up visits, and well-patient visits. Sick visits are meant to address your immediate concerns about acute illness, exacerbation of chronic illness, or evaluation of new symptoms. Follow-up visits are at the recommendation of our doctors to follow therapy that has been prescribed.

Well-patient visits, or "physicals," are often overlooked by patients but are immensely important in your continued health. This visit includes updating all of your immunizations, performing of screening tests in accordance with the latest recommendations of the American College of Physicians, recommendations for you to follow to help prevent disease, and a complete physical exam. All patients, regardless of age or medical condition, should schedule a physical once a year to ensure your continued health and well-being. Please schedule these visits separately from "sick" or "follow-up" visits to ensure the entire appointment may be dedicated to this purpose.

PHONE VISITS

We discourage you from asking our doctors to practice medicine over the telephone for several reasons. First of all, without having a physical examination by your doctor it is difficult or impossible to correctly diagnose your problem. This can lead to a delay in your treatment. Also, our doctors are often with a patient, so it is unlikely they will be able to speak with you for several hours. Finally, it takes time away from our office patients when our doctors and staff are forced to try to address your symptoms over the phone.

FORMS and PAPERWORK

Please schedule an office visit to fill out disability, school, life/health insurance, or similar forms. This is because many of these forms require an assessment of your current health, with specific details that we may not have yet assessed. If you must have a form filled out and can't come in for a visit, you should understand that a standard form completion fee may be charged to your account.

REFERRALS

Some health plans require referrals for you to see specialists. This is because they want to ensure your problem requires care beyond the scope of your internist. We can only ascertain this if you come to us for evaluation. You must schedule an appointment with us to be granted a new referral. If you seek to extend an existing referral, you may or may not be required to schedule an appointment with us.

PRESCRIPTIONS

If you are on long-term medication, our doctors will typically prescribe a sufficient quantity to last until your next visit. If you are running out of medicine, it is likely because you need to be seen for a follow-up visit.

Prescriptions written by other doctors will not be refilled without an office visit. Routine refill requests will be handled only during business hours; this is because pharmacists are authorized to dispense three days worth of medication to you without a doctor's approval.

We can fax your prescriptions to a local pharmacy for convenience. We understand it may be less expensive for you to use a mail away service, in which case we will print prescriptions for you to mail; these must be picked up from our office. We do not routinely fax or call mail-away pharmacies due to the time and confusion that often results from doing so.