Dr Hamsa Gangaswamaiah, M.D.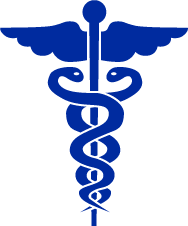 Appointment Call: (732)821-9200
Convenient Same Day/Evening /Weekend Appt
Listed in Guide to America's Top Physicians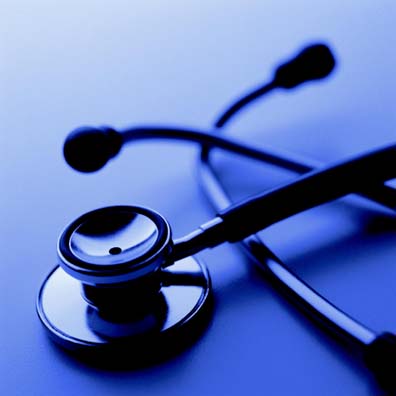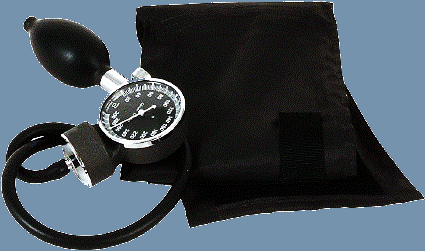 North Brunswick
1555 Ruth Rd, Suite 6
North Brunswick, NJ - 08902
Ph : (732) 821-9200
Fax : (732)821-9202
Jersey City
610 Washington Blvd,
Jersey City, NJ - 07310
Apt: (201)377-1819
ph: (201) 377-1819
Fax: (201) 626-4548

Notice of our Privacy Procedures

This Notice describes how we may use and disclose our patients' protected health information to carry out medical treatment or health care operations and for other purposes that are permitted or required by law.

Uses and Disclosures of your Protected Health Information

Treatment, Payment, Health Care Operations

Permitted and Required Uses and Disclosures that may be made with your authorization and opportunity to object

We may use and disclose your protected health information in the following Instances:
Others involved in your health care ,Emergencies

Permitted and required uses and disclosures that may be made without your authorization or opportunity to object

We may use or disclose your protected health information in the following situations without your consent:

Required by law, Public Health, Communicable Diseases, Health Oversight, Legal Proceedings, Abuse or neglect, Law Enforcement, Criminal Activity, Research, Inmates, Workers' Compensation, Food and Drug Administration, Required Uses and Disclosures, Military Activity and National Security ,Coroners, Funeral Directors, Organ Donation

Your Rights

Following is a statement of your rights with respect to your protected health information and how you may exercise these rights. You have the right to:

Inspect and copy your protected health information
Request a restriction of your protected health information
Request to receive confidential communication from us by alternative means or at an alternative location
Have your physician amend your protected health information
Receive an accounting of certain disclosures we have made, if any, of your protected health information
Obtain a paper copy of this notice from us

Complaints
You may complain to us or to the Secretary of Health and Human Services if you believe your privacy rights have been violated by us.